Bull & Bear Markets: A Timeline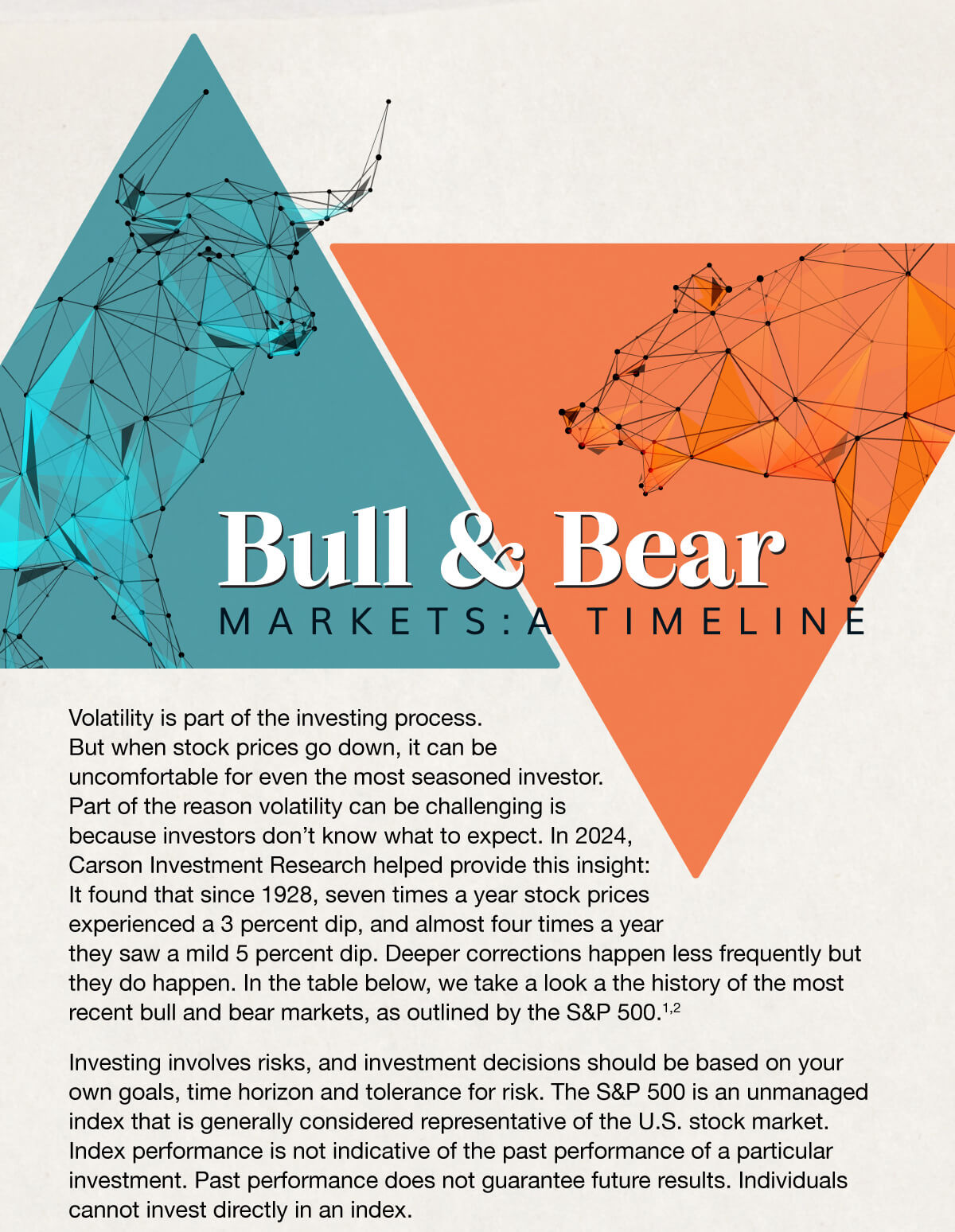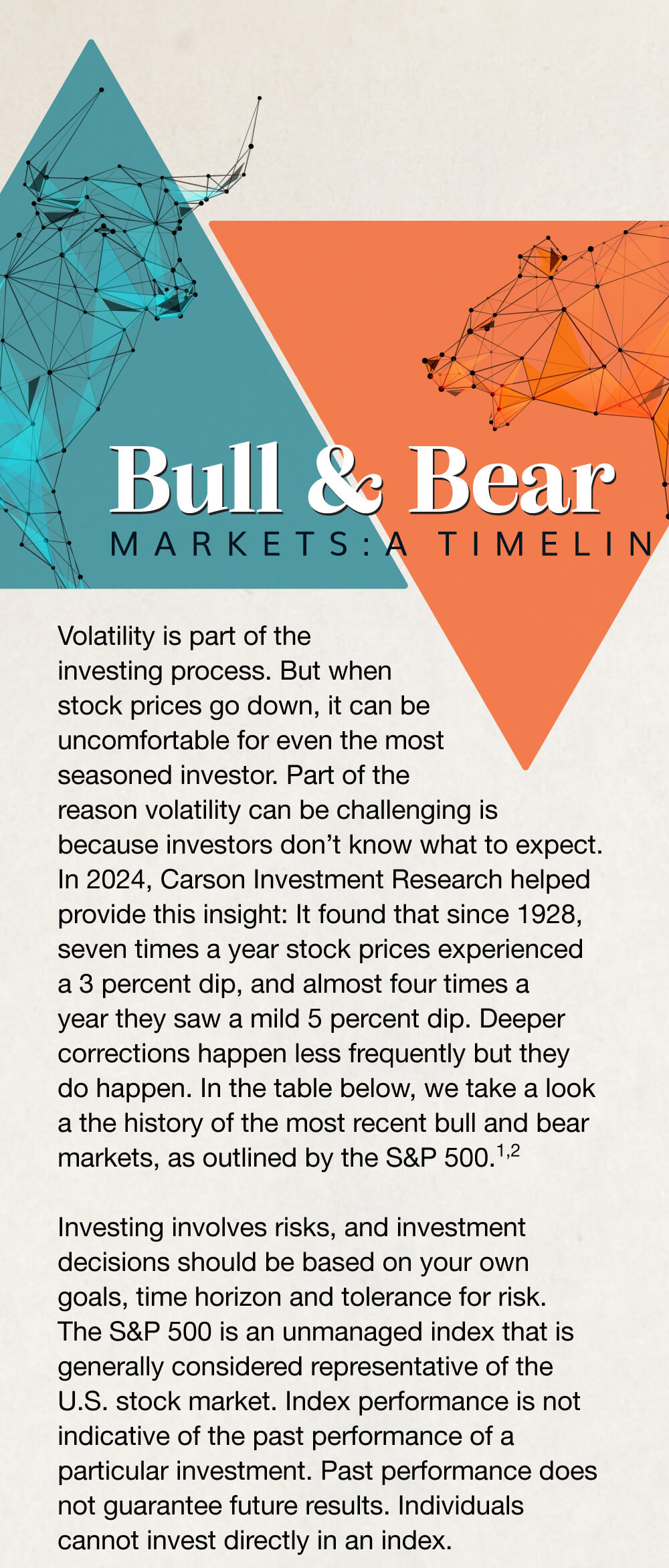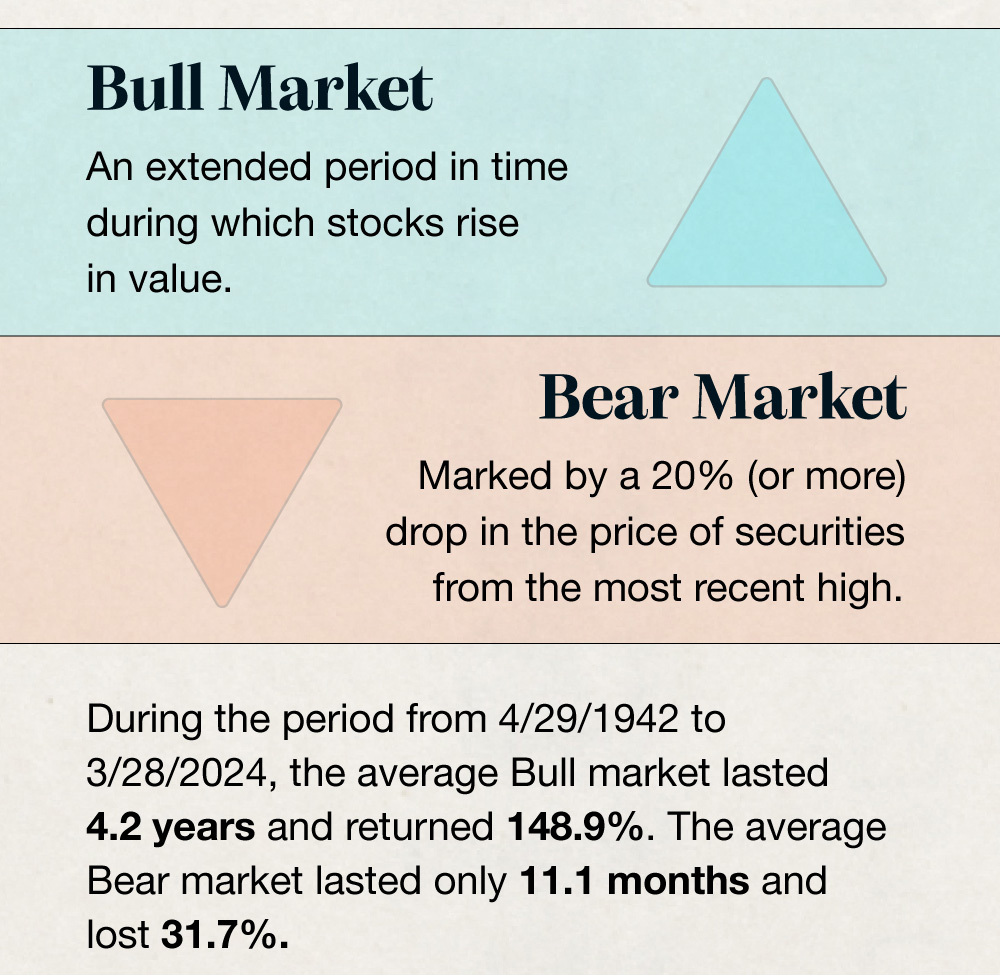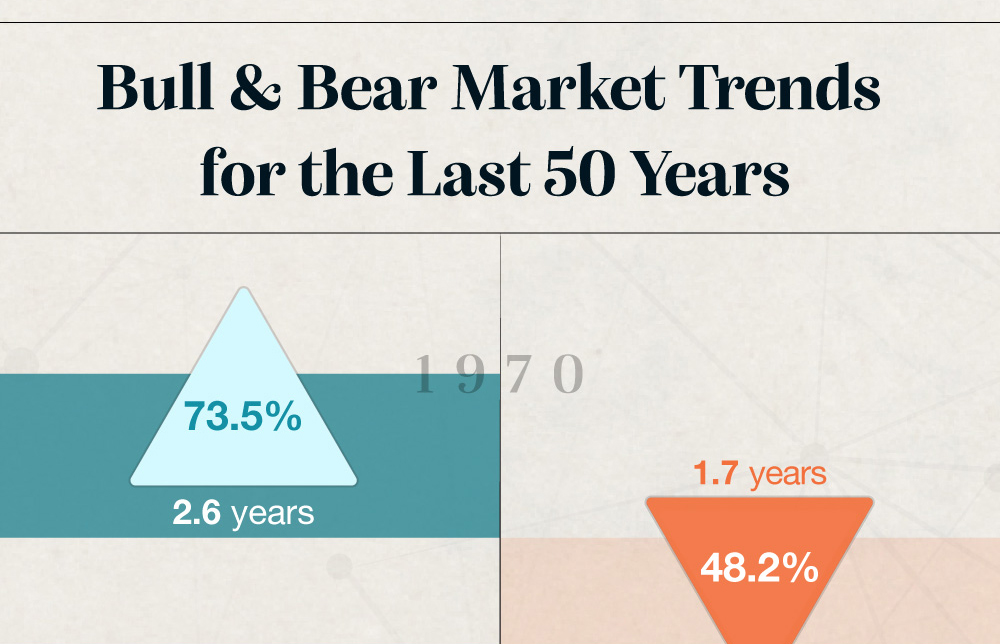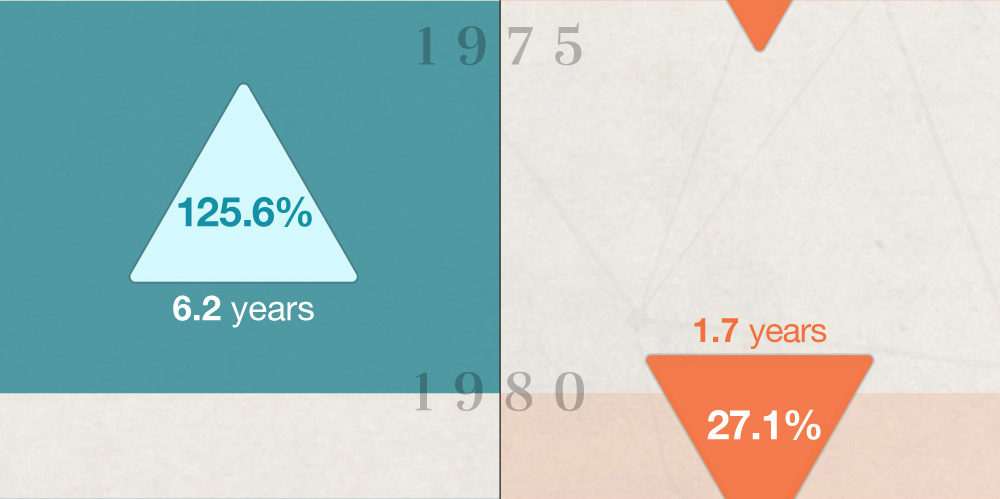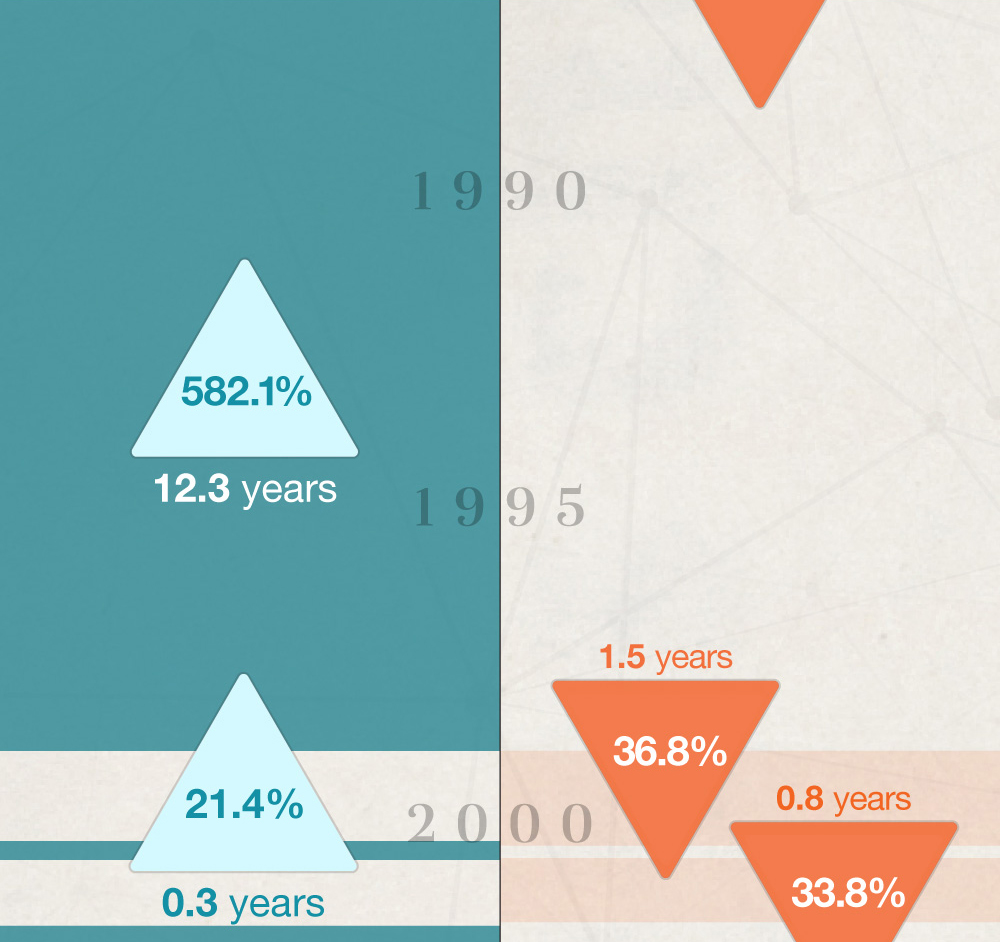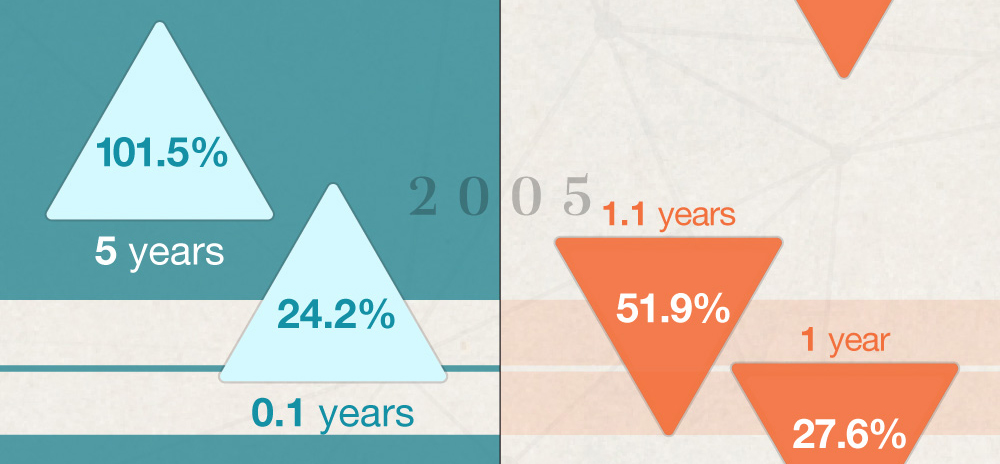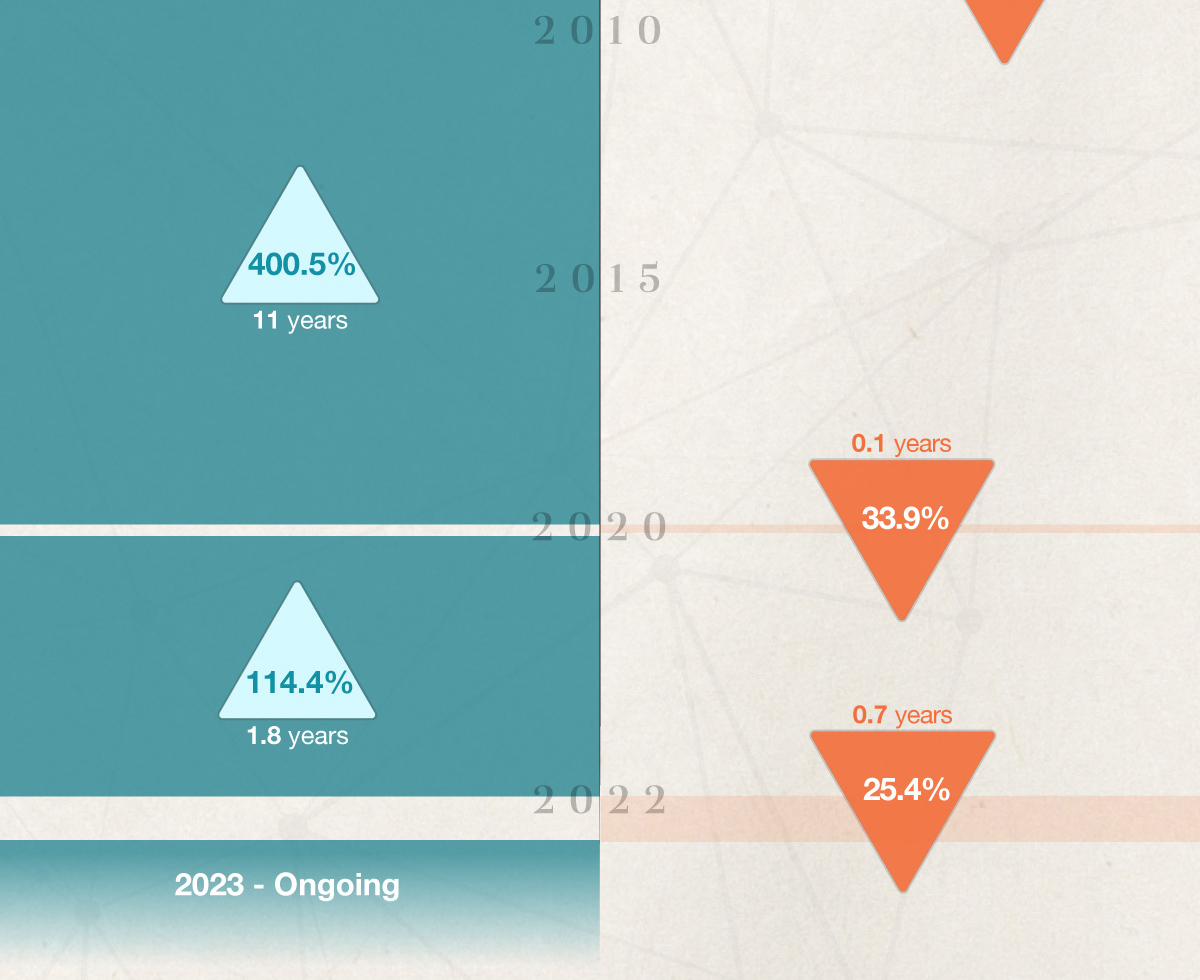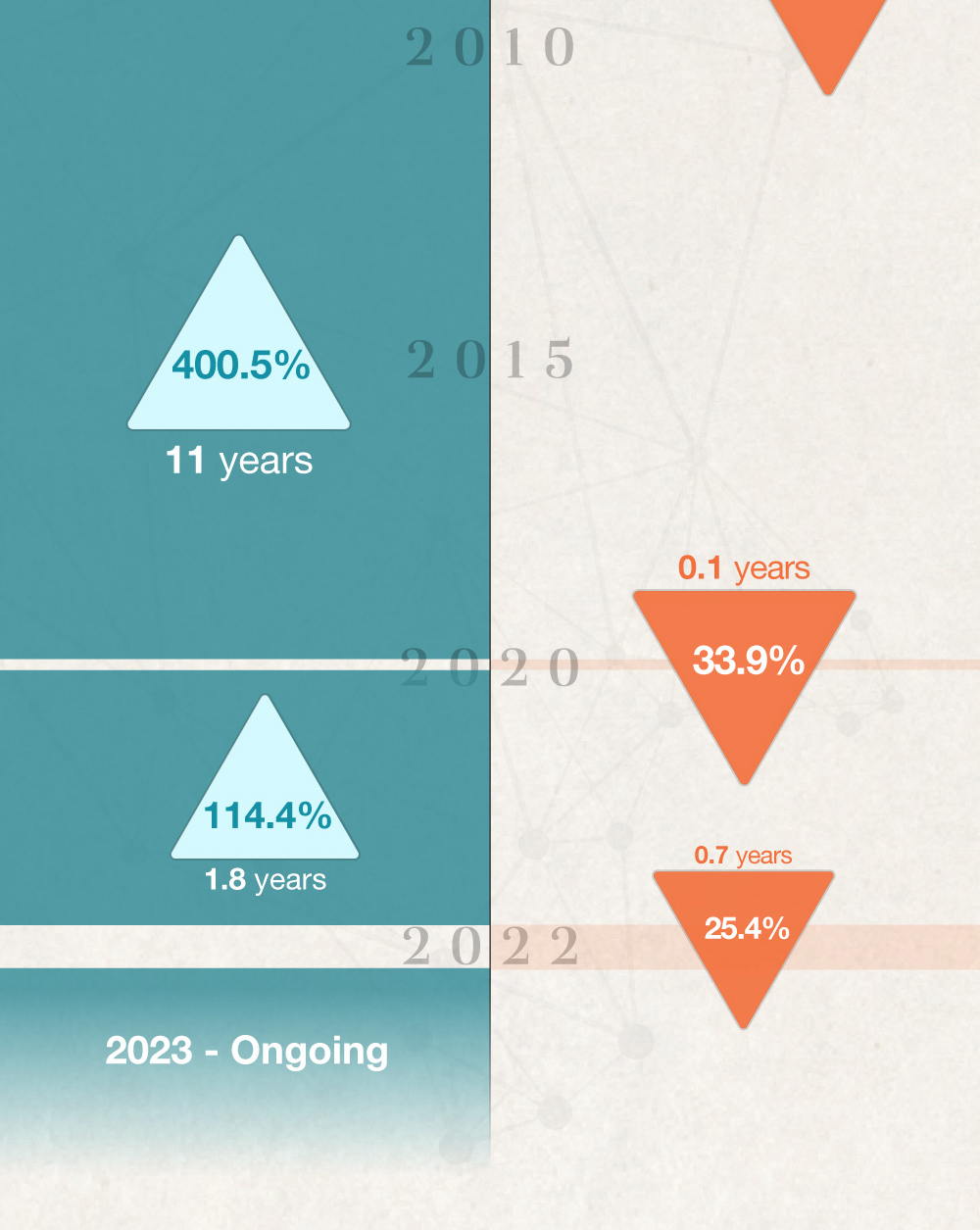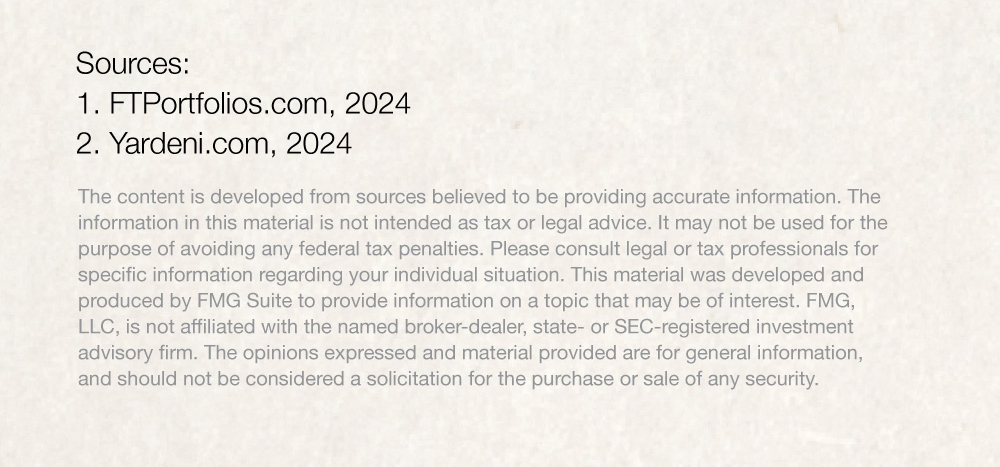 Related Content
One of the most impactful steps you can take to propel your career forward is to find a mentor. Throughout life, we have had people who have guided us—our parents, teachers and coaches.
Life insurance proceeds are generally tax-free. But not in all cases.
Learn about the risks of not having health insurance in this informative article.