The Three Keys to a Great Password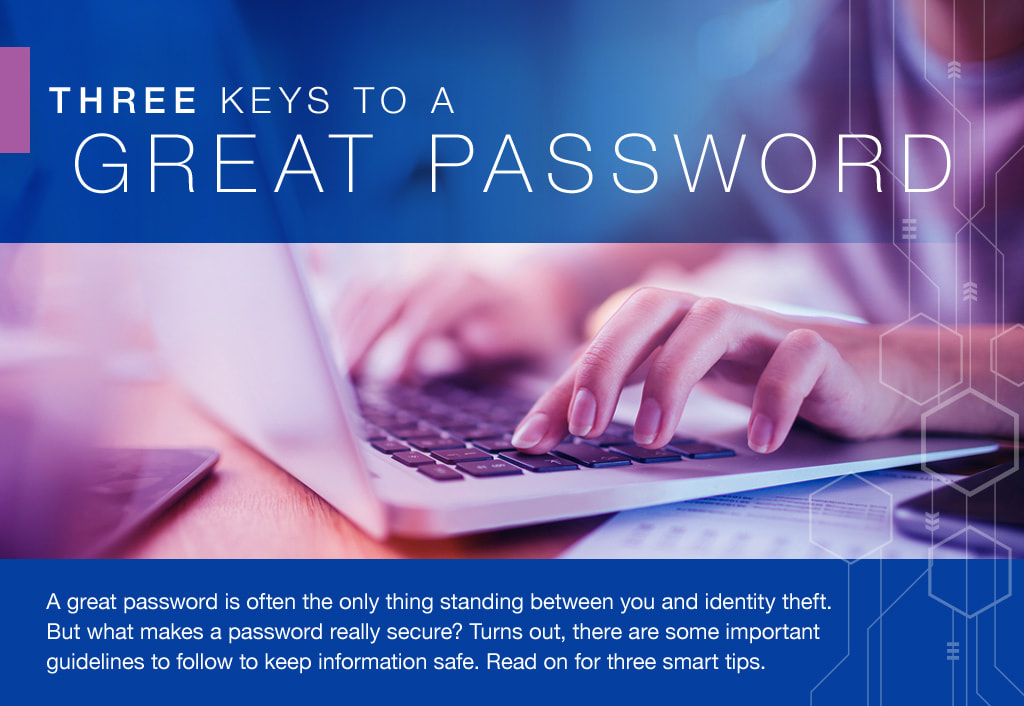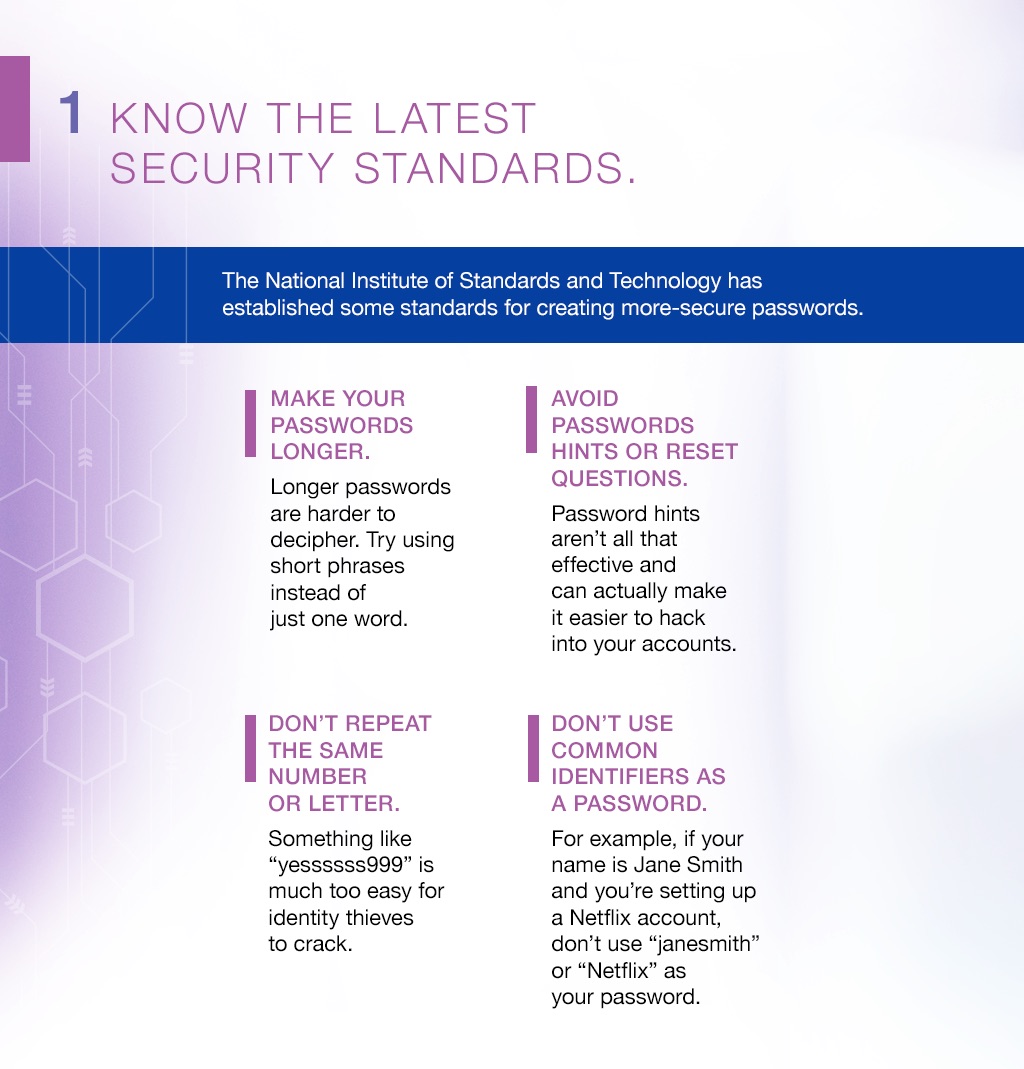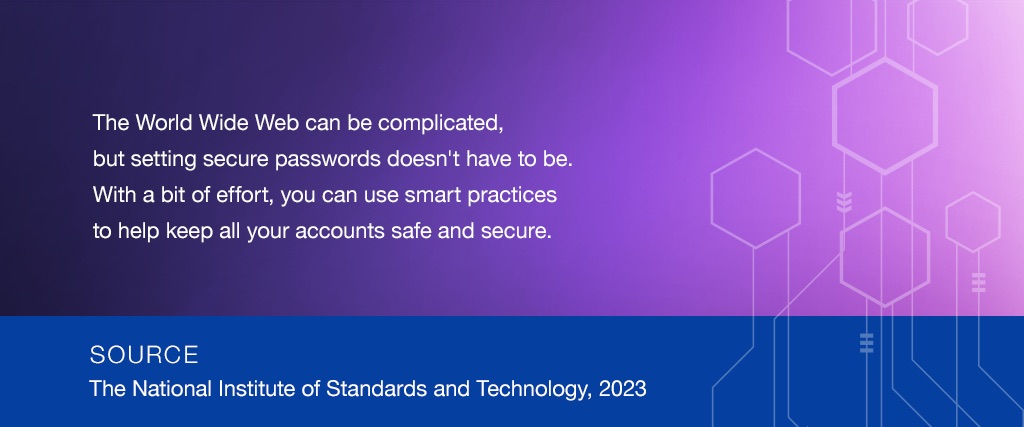 Related Content
You taught them how to read and how to ride a bike, but have you taught your children how to manage money?
As a business owner, you have many opportunities to generate tax deductions throughout the year.
Without a solid approach, health care expenses may add up quickly and potentially alter your spending.