Choose Your Own Retirement Adventure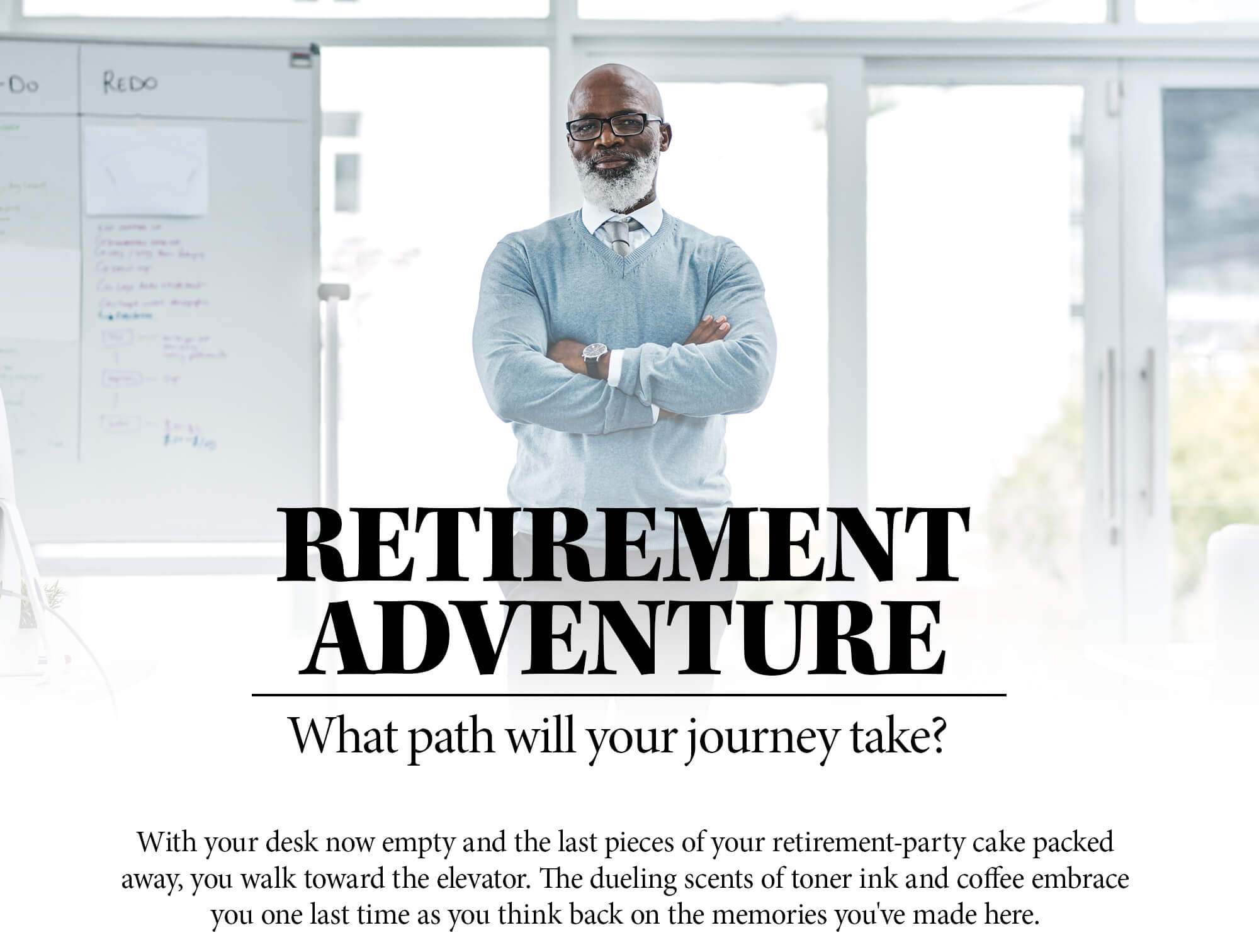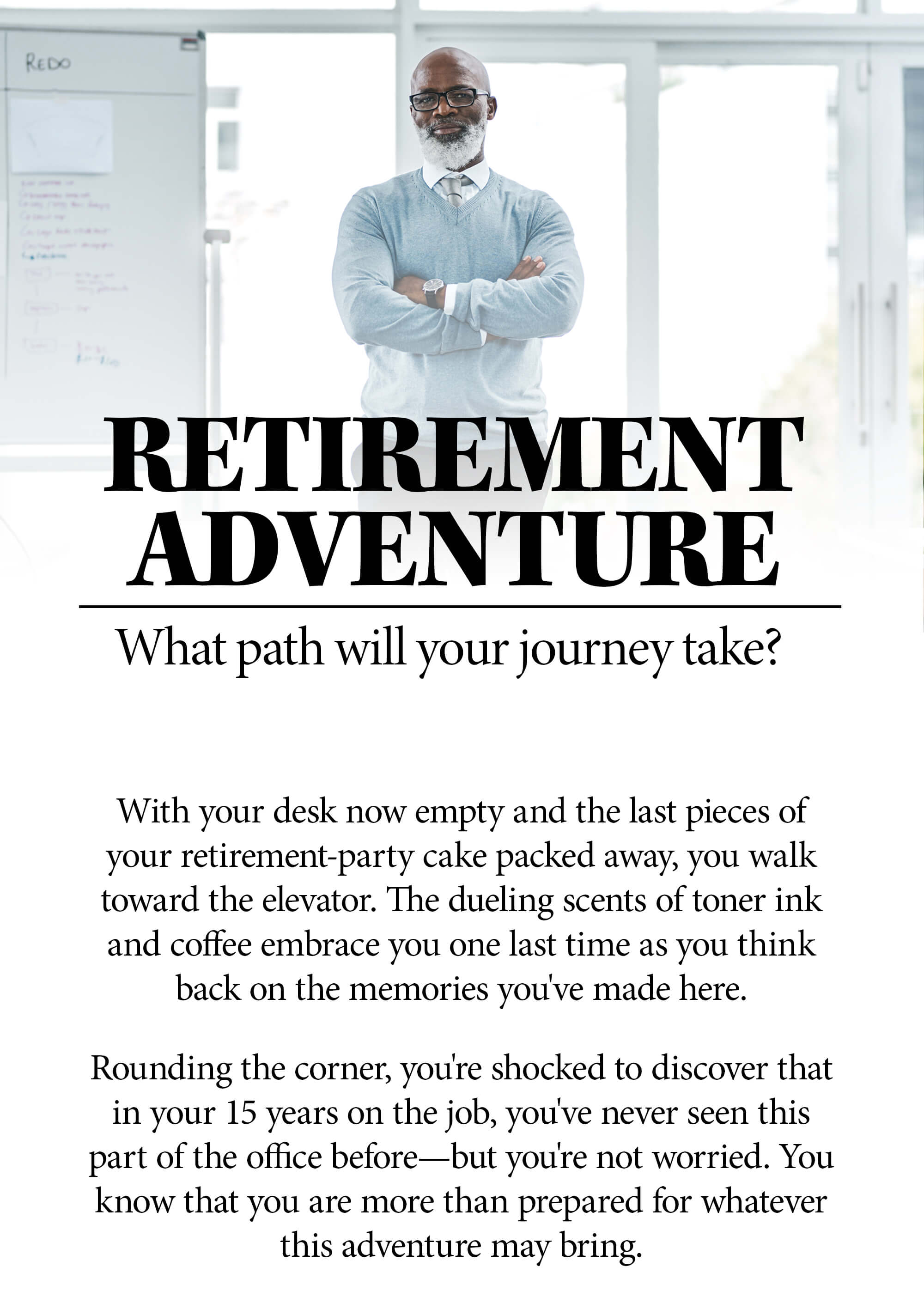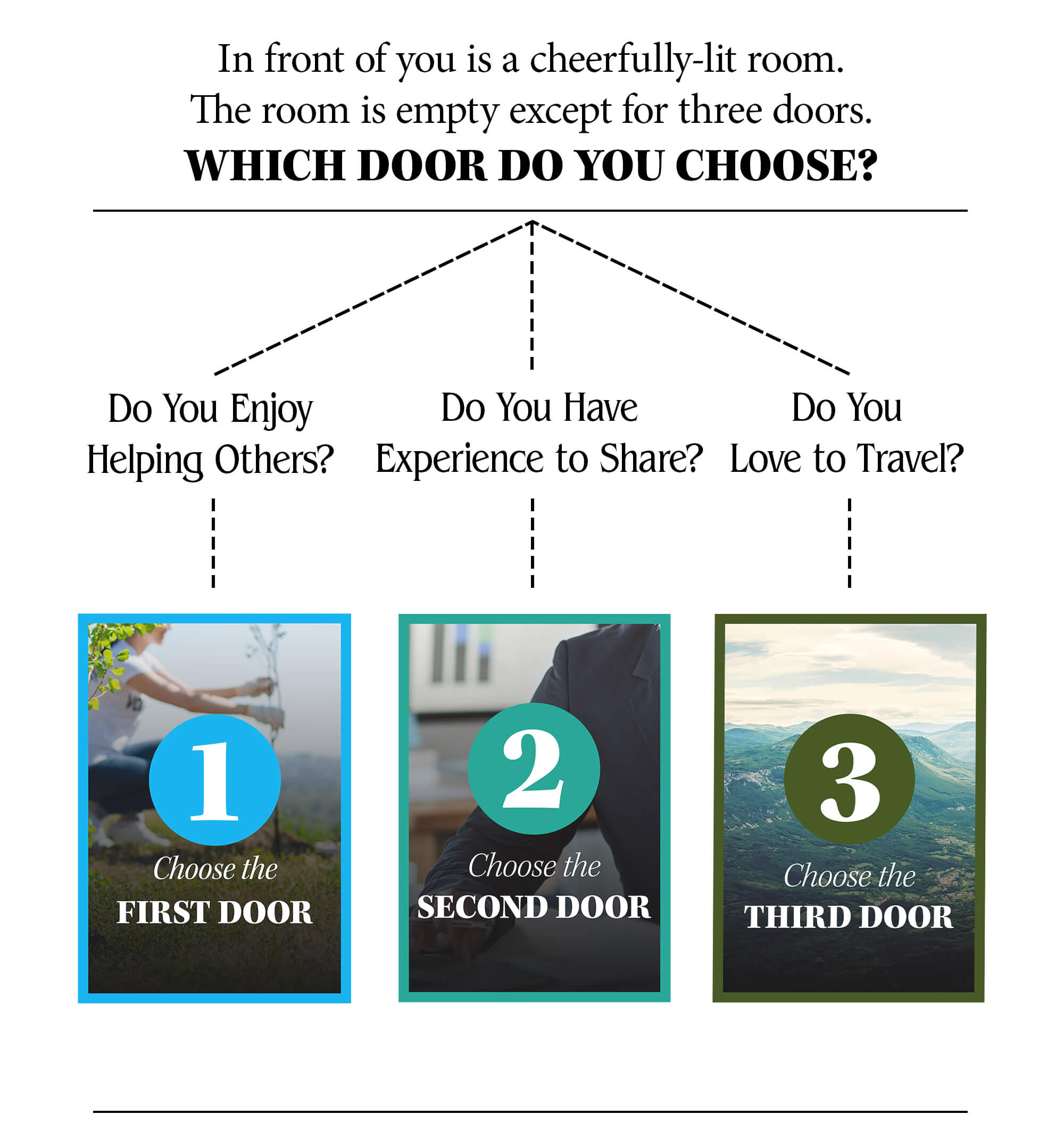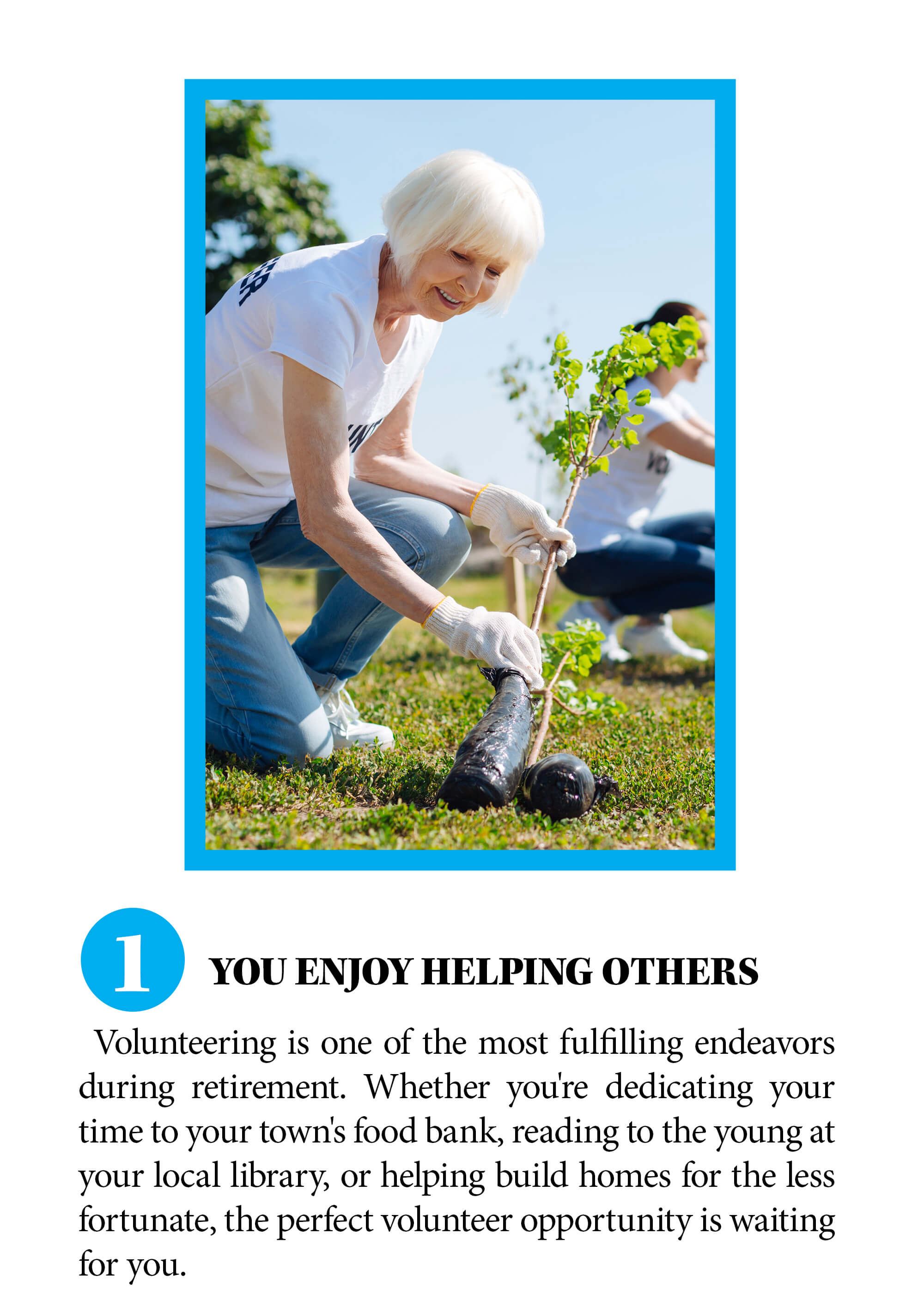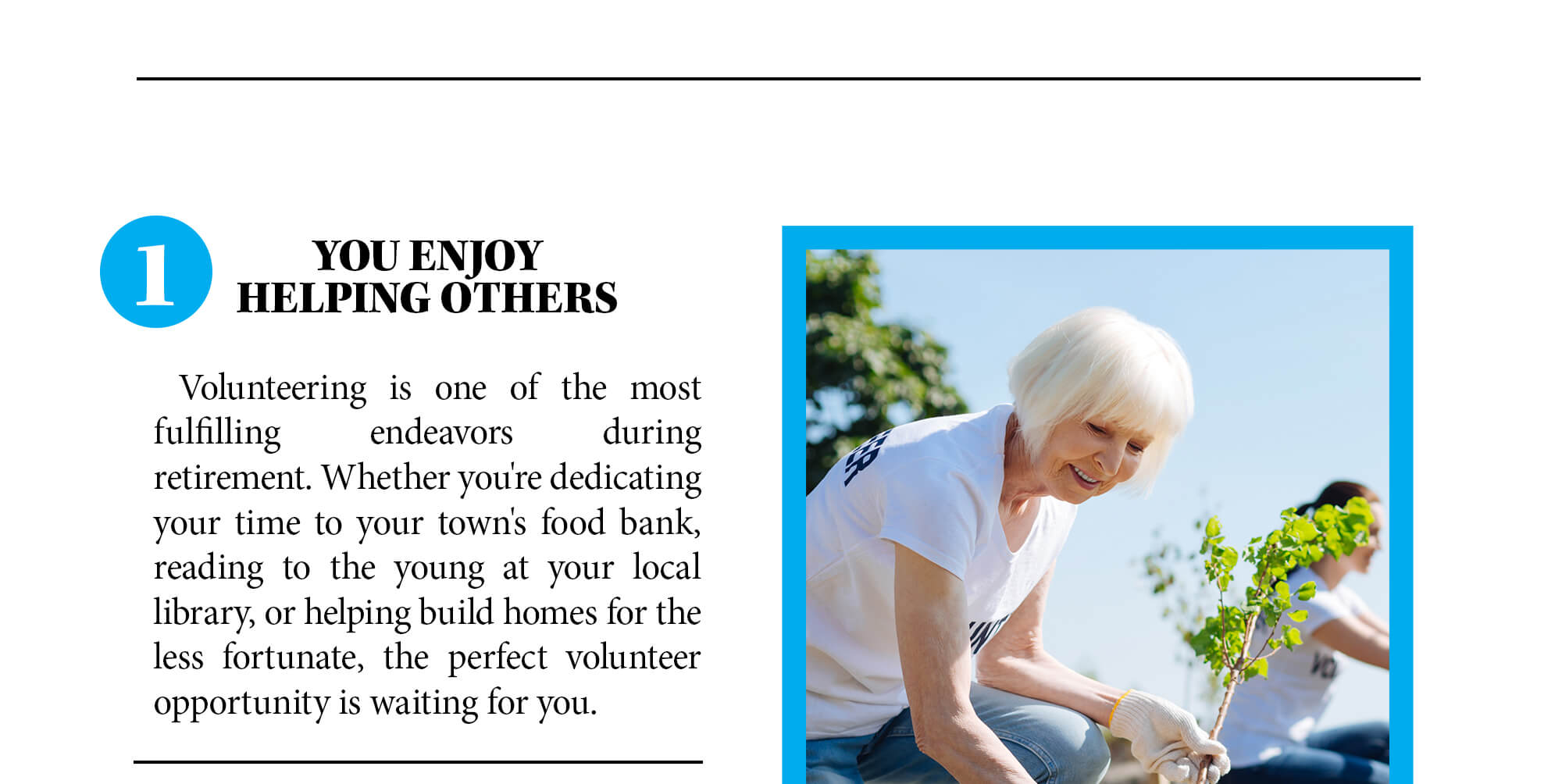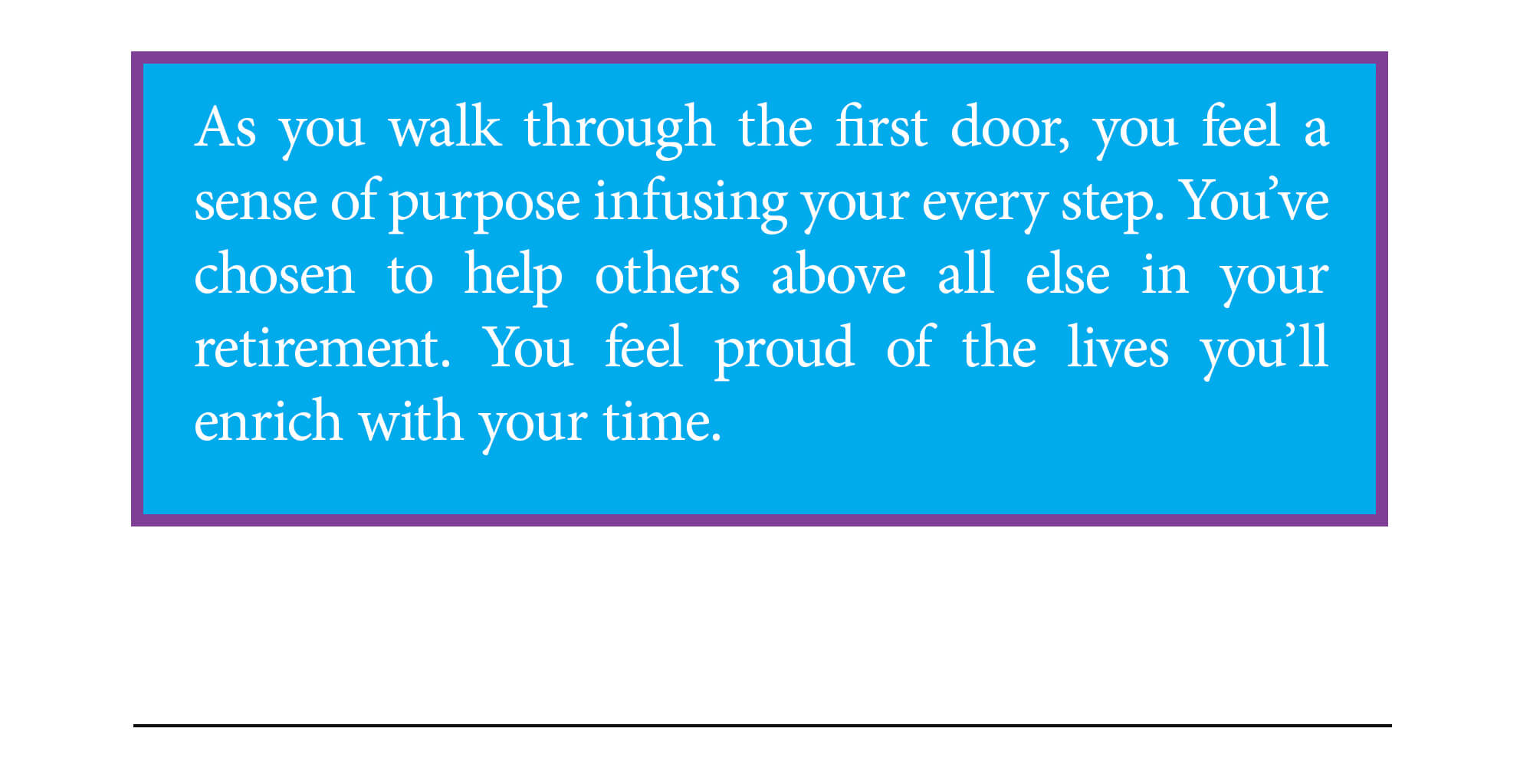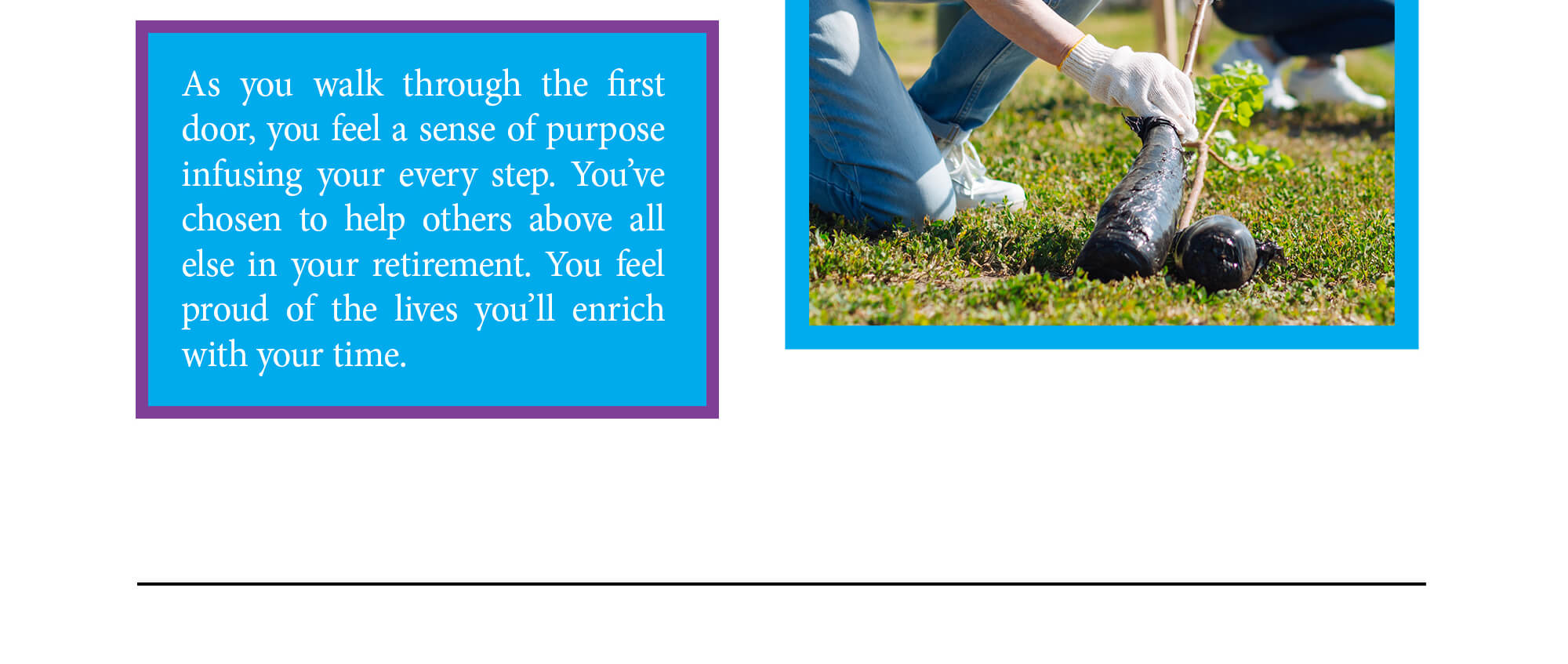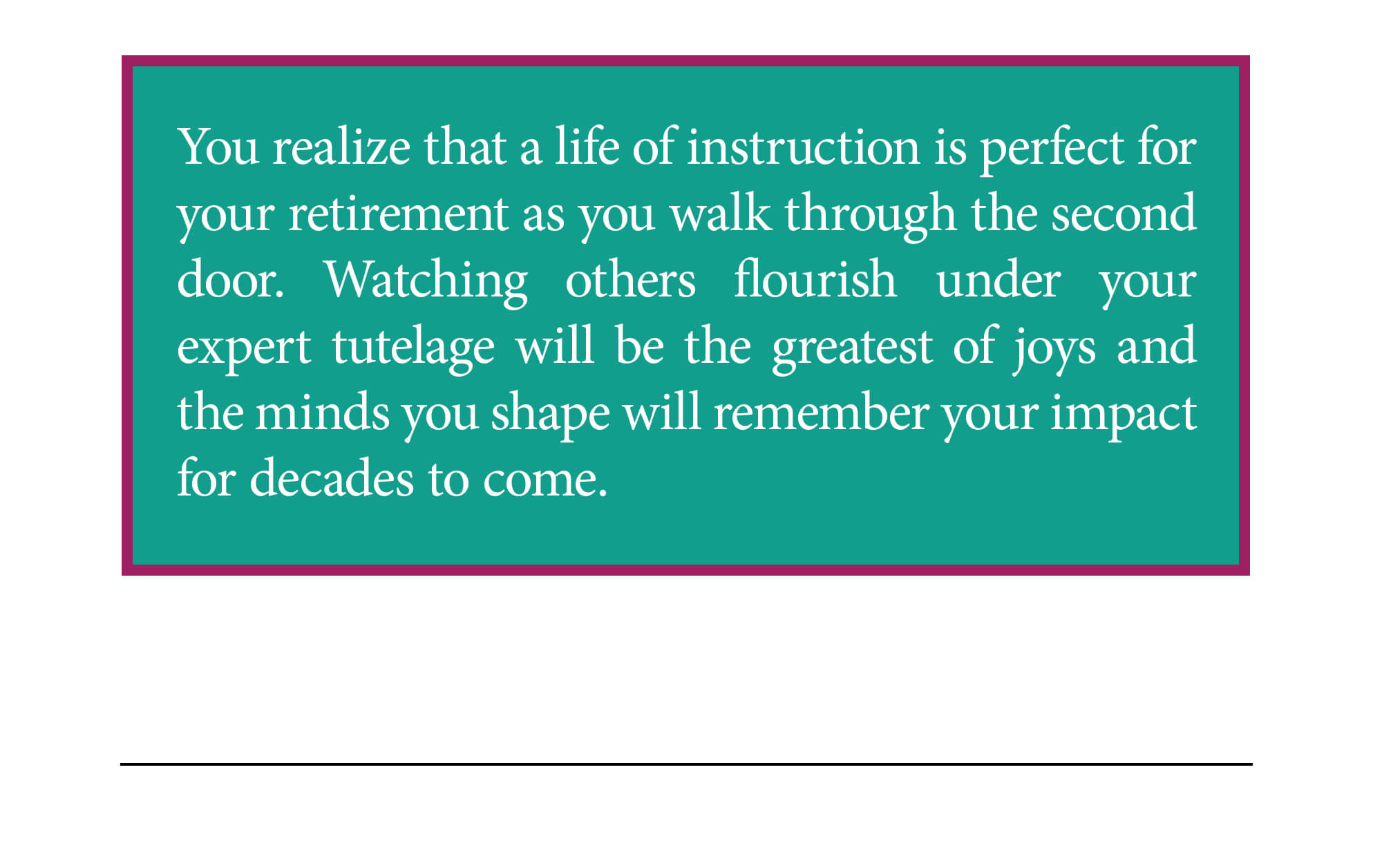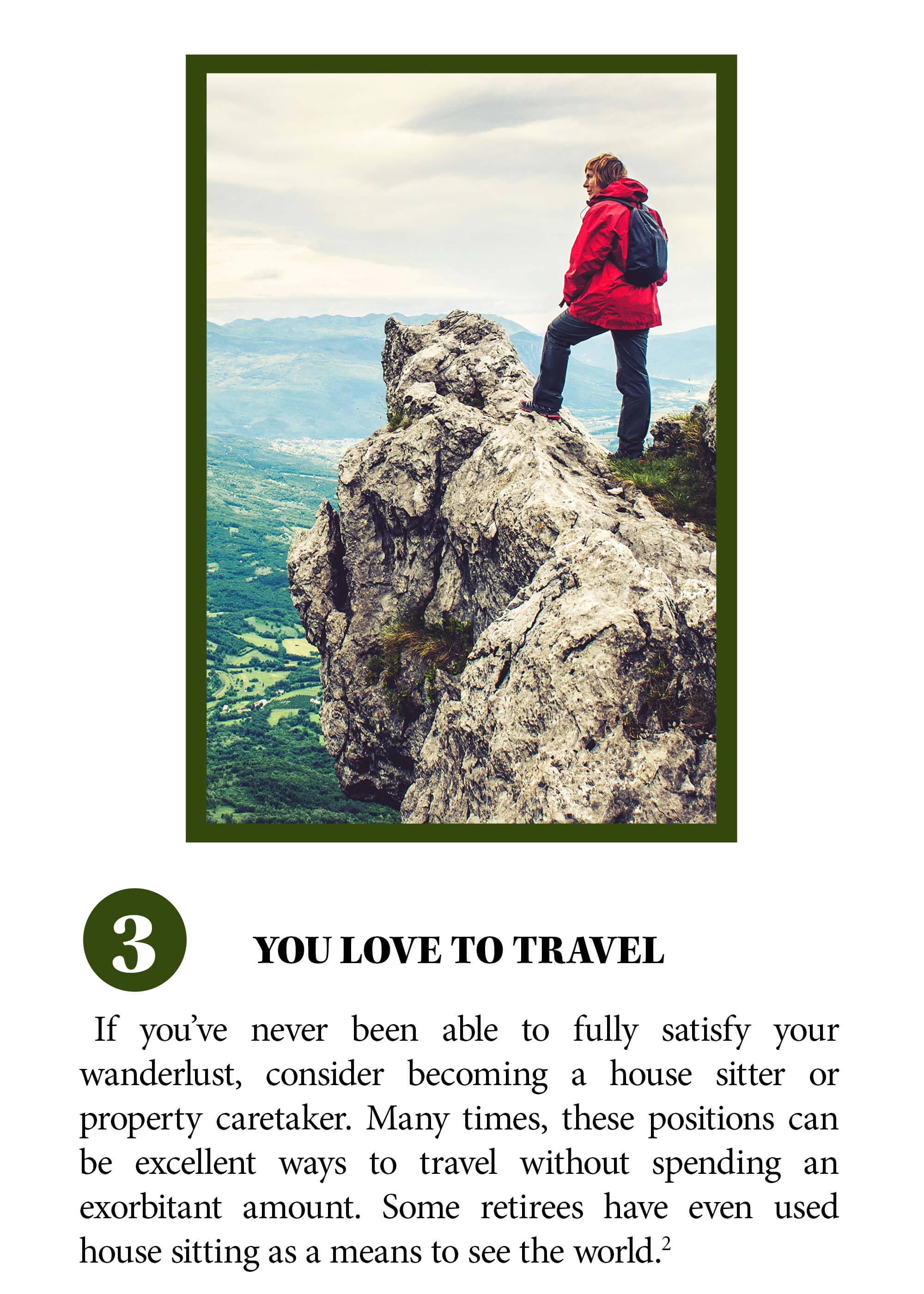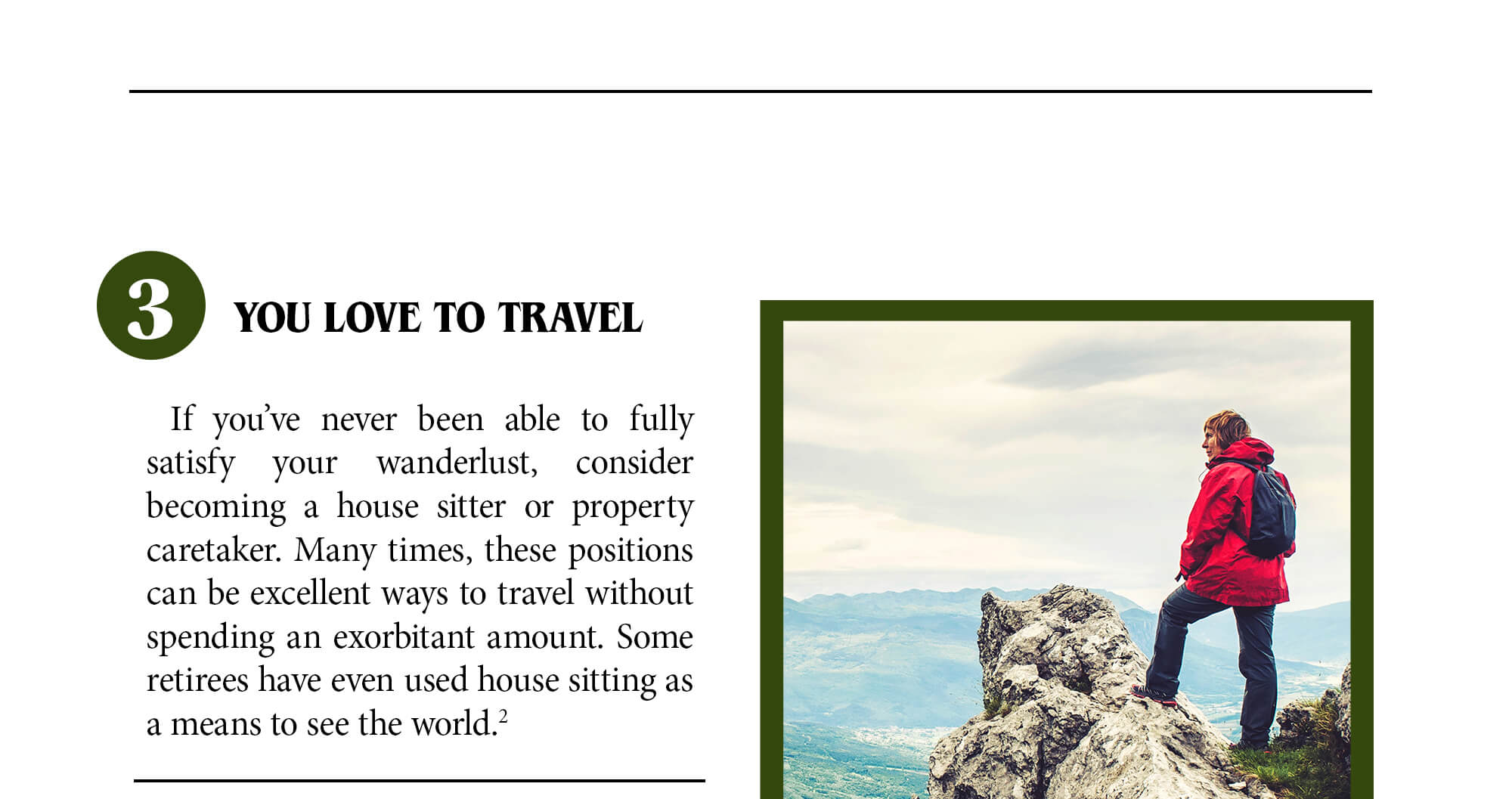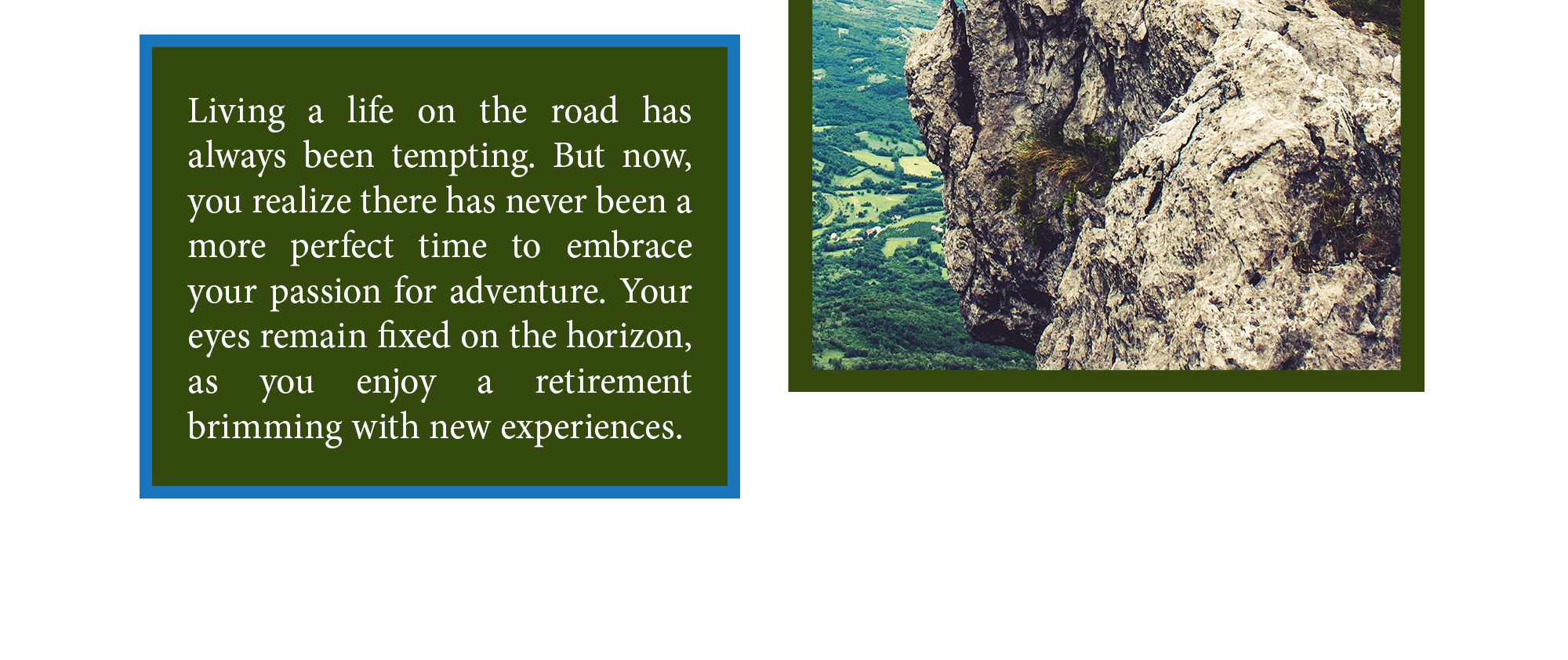 Related Content
While you're exploring the new opportunities the next phase in your life offers, these shocking facts add a healthy dose of reality to your retirement planning.
You've made investments your whole life. Work with us to help make the most of them.
Get ready to enjoy America's national park system with this helpful article.