Six Surprising Facts About Retirement Confidence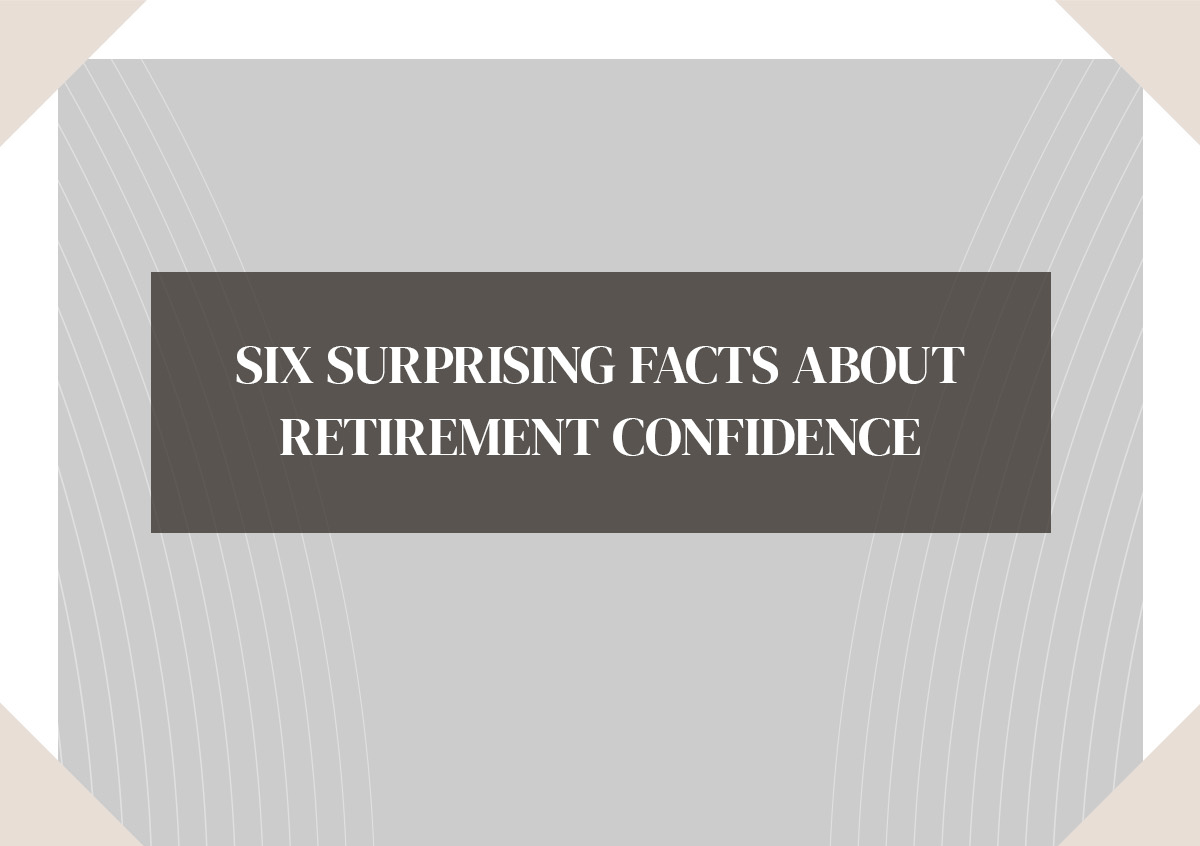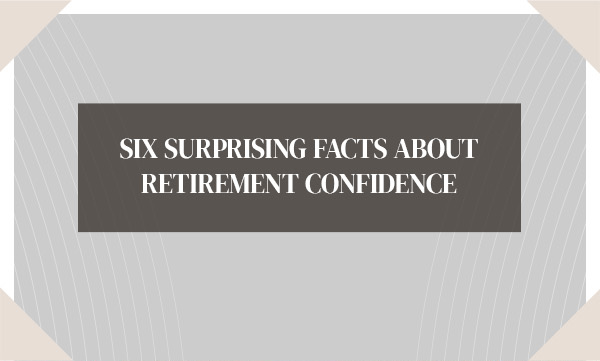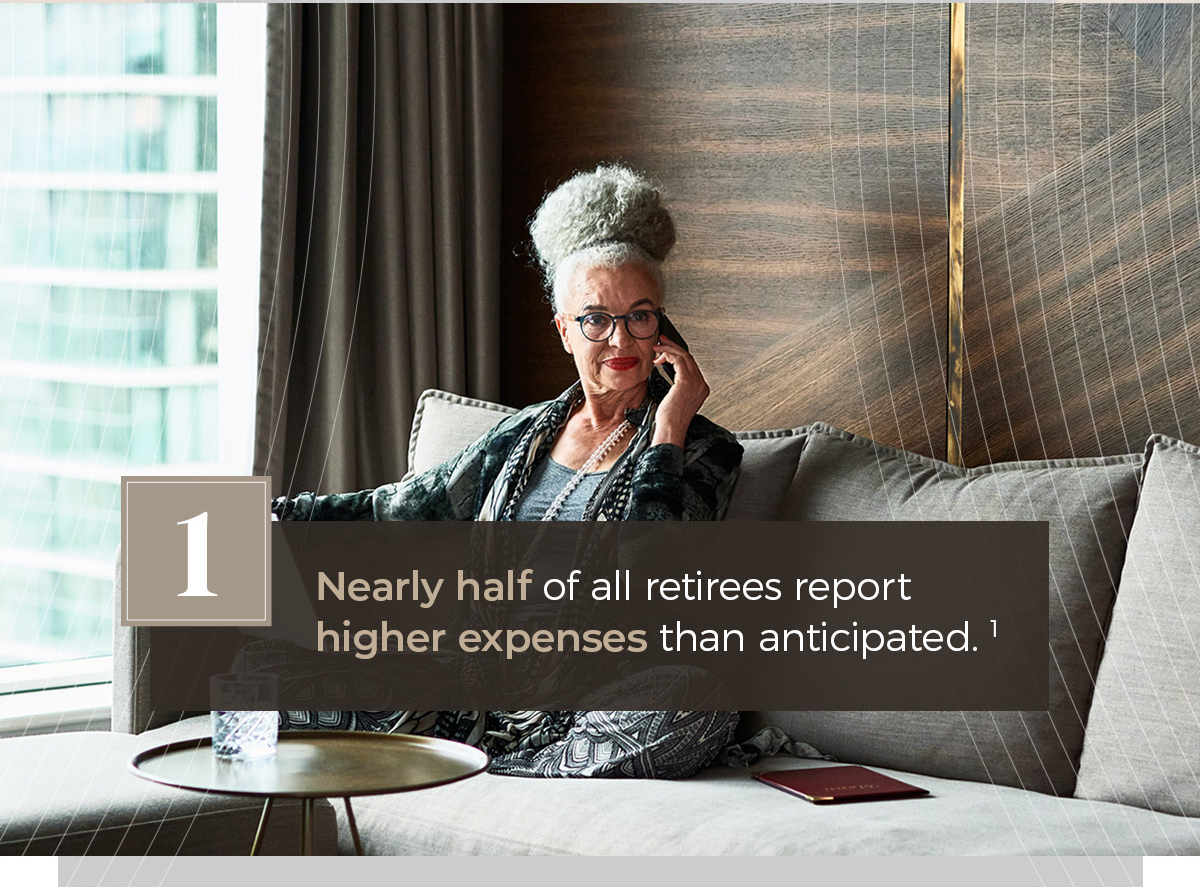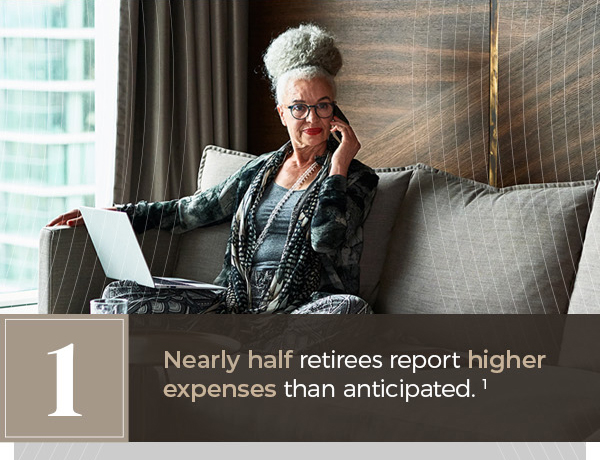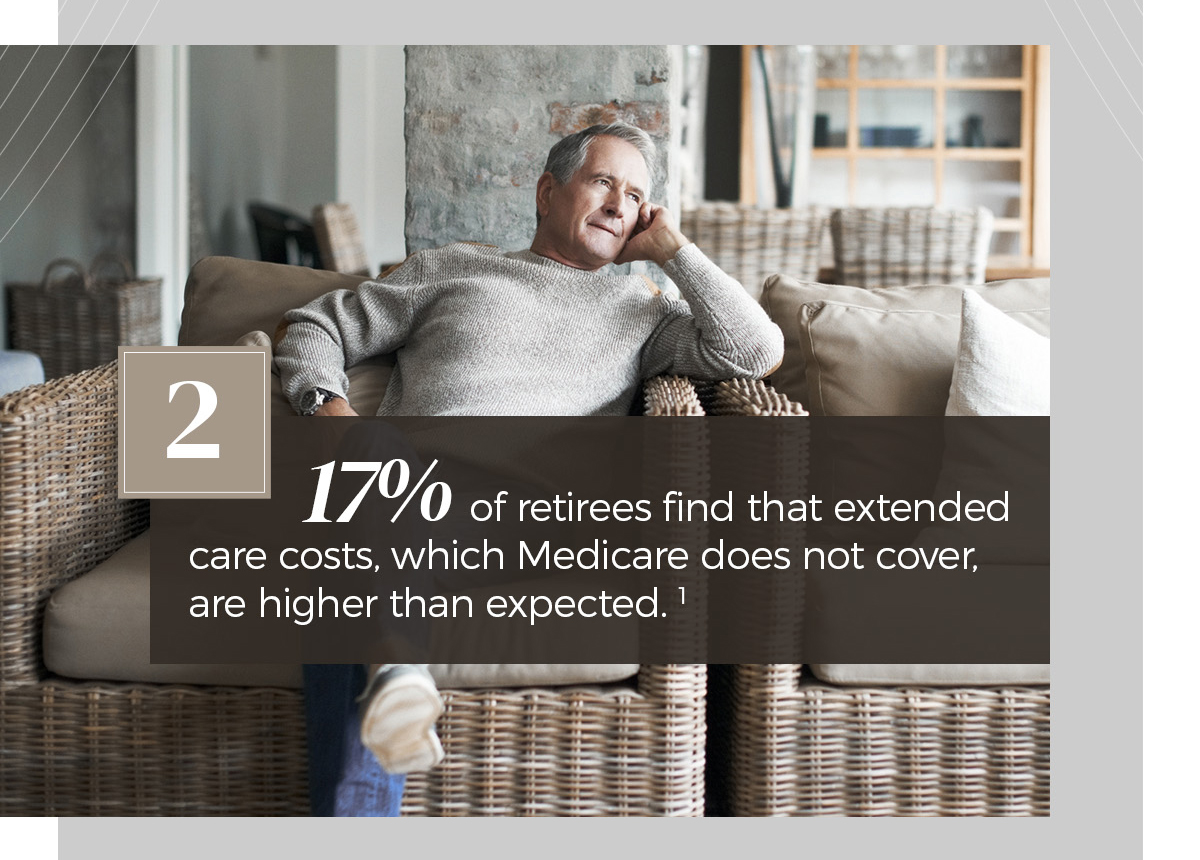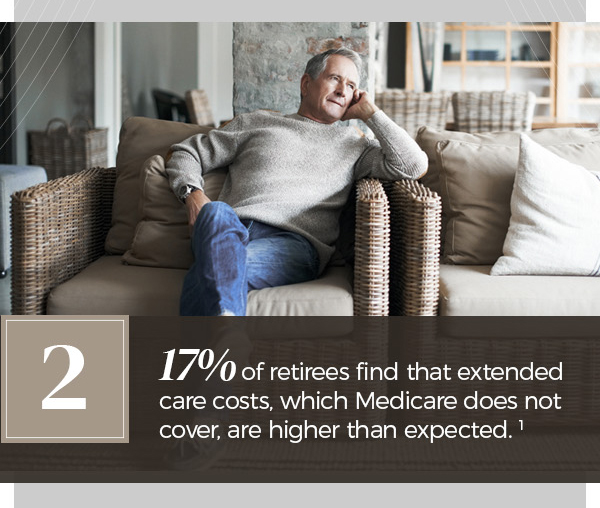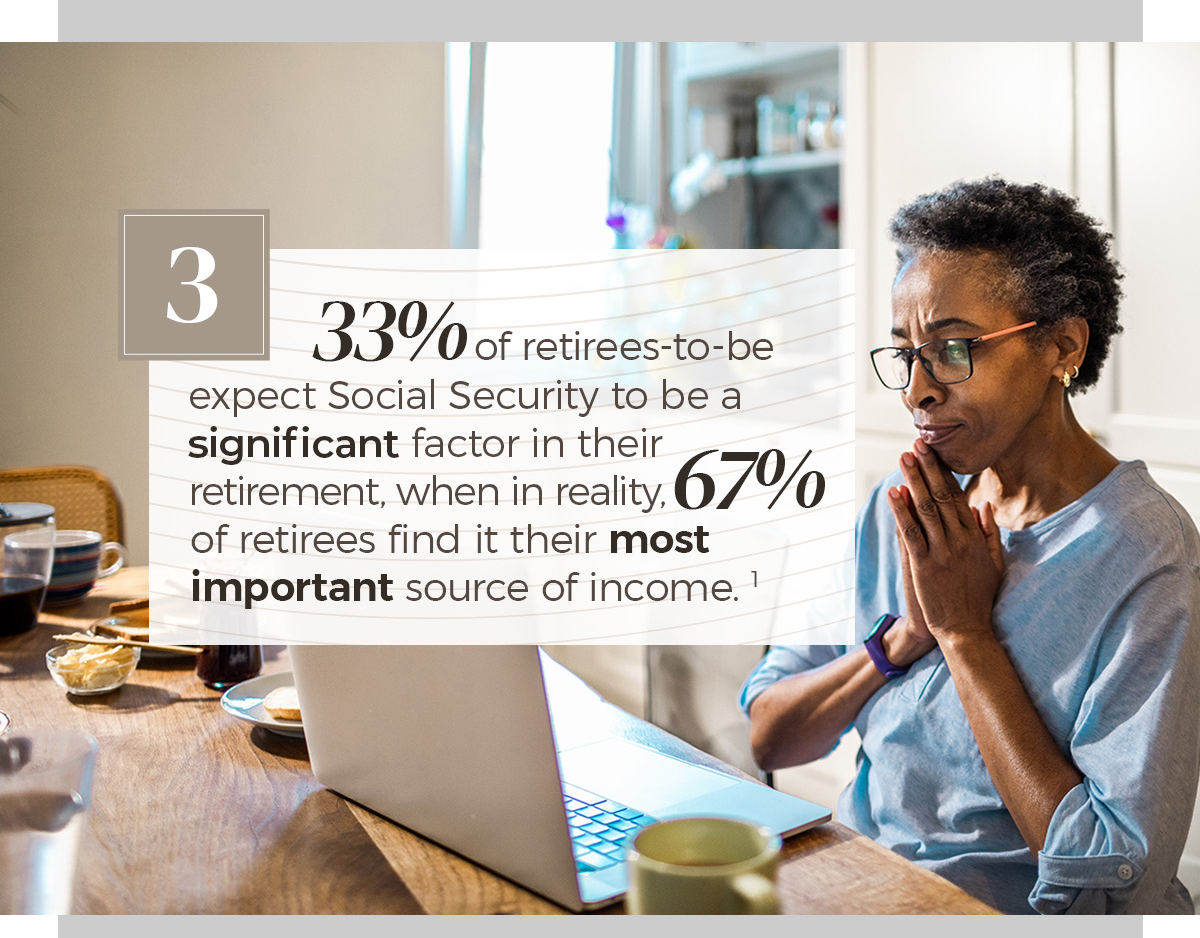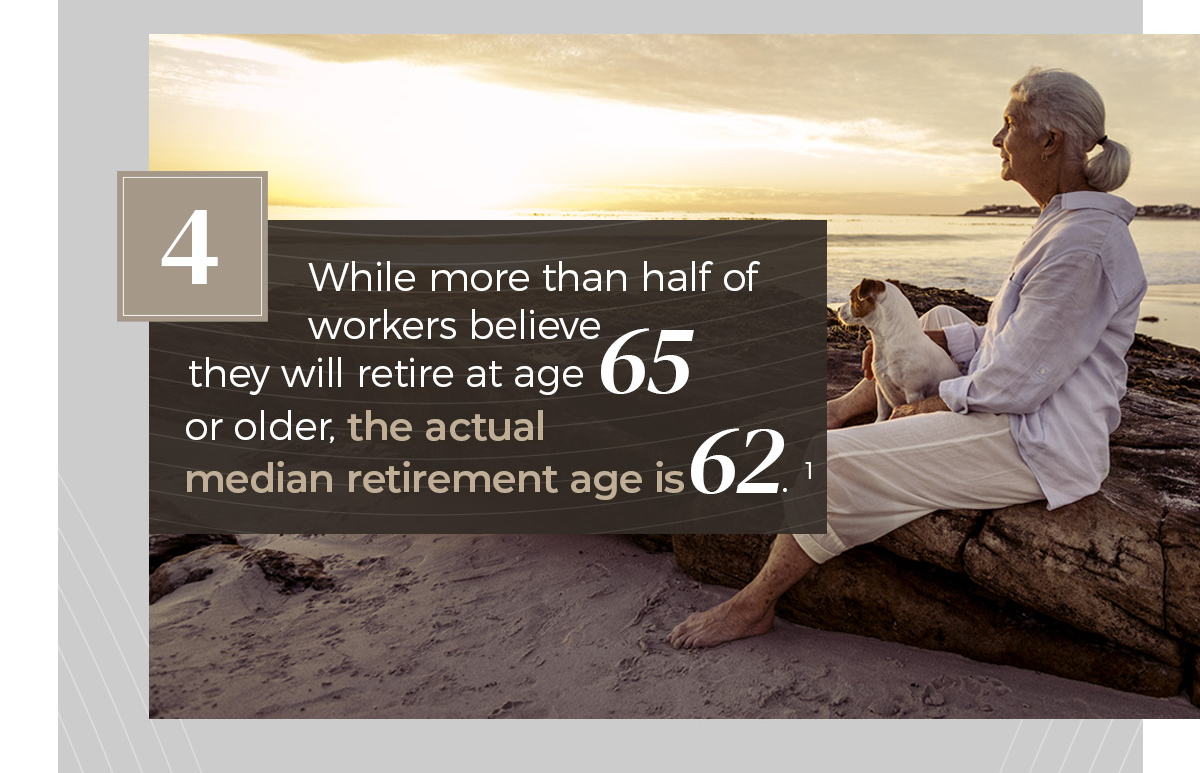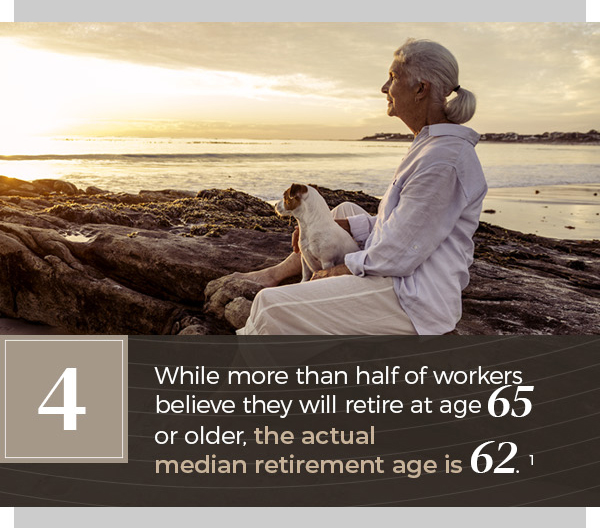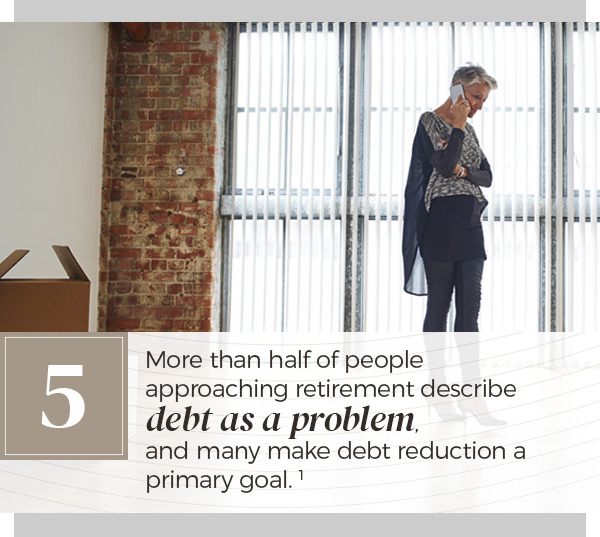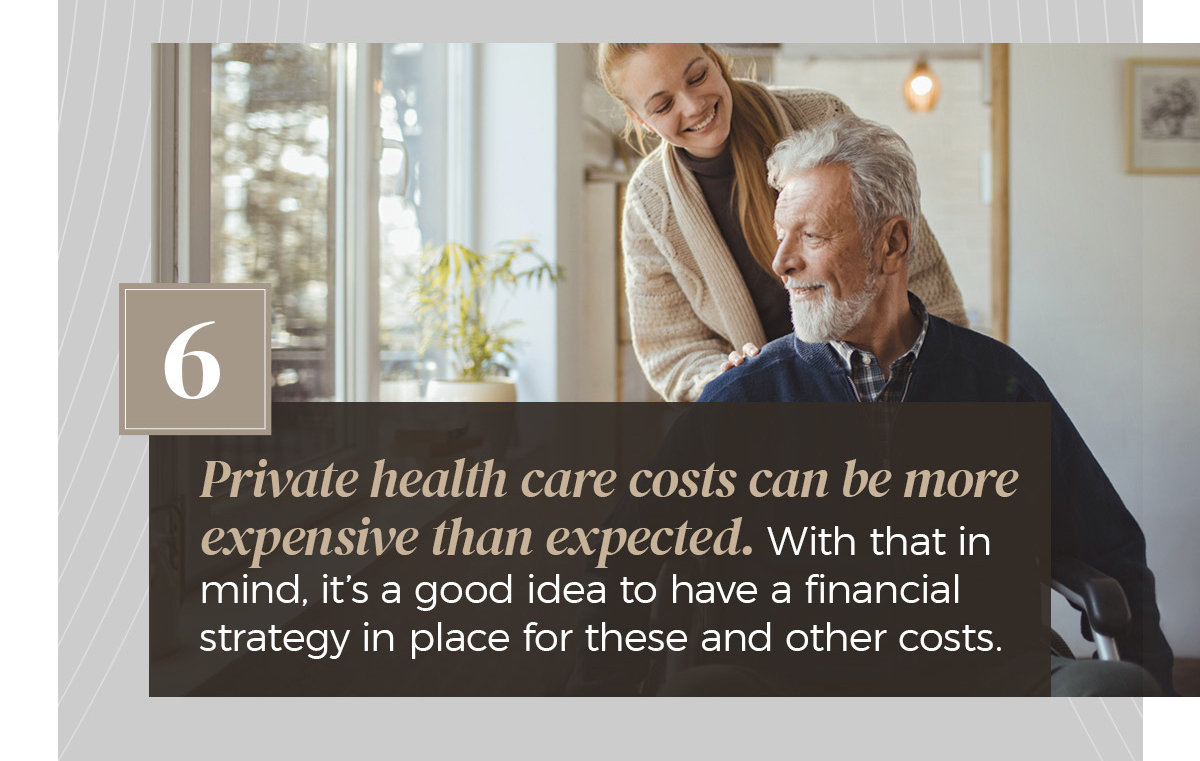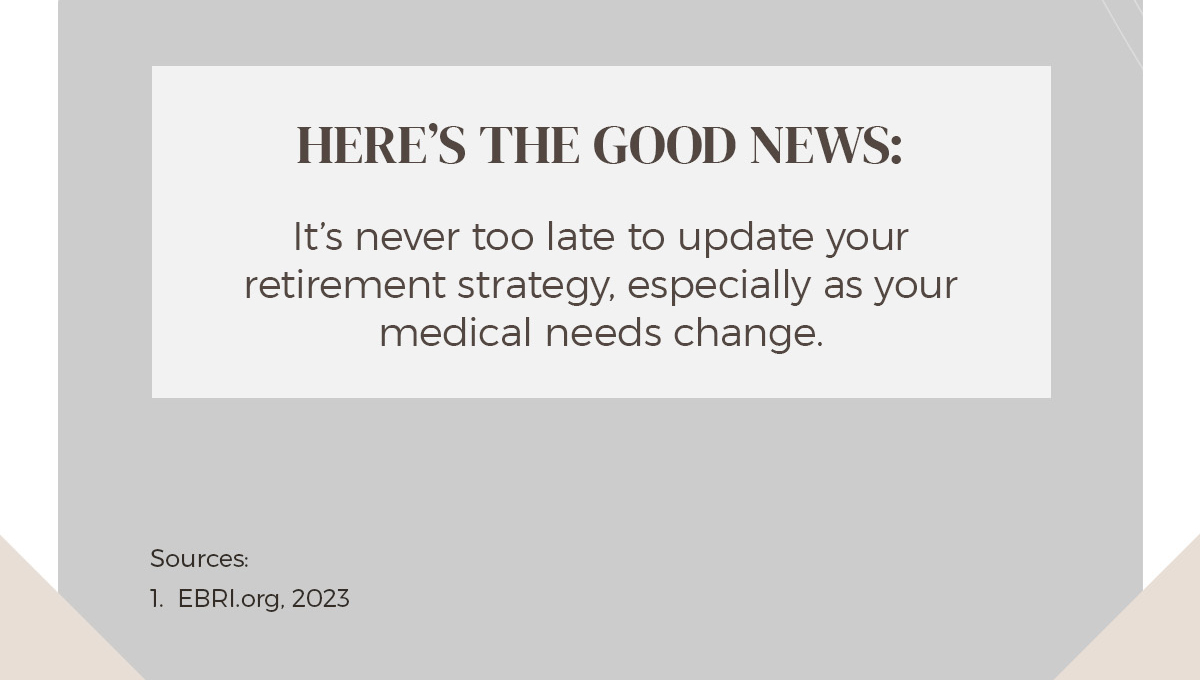 Related Content
An amusing and whimsical look at behavioral finance best practices for investors.
Do you know how long it may take for your investments to double in value? The Rule of 72 is a quick way to figure it out.
Here's a look at several birthdays and "half-birthdays" that have implications regarding your retirement income.